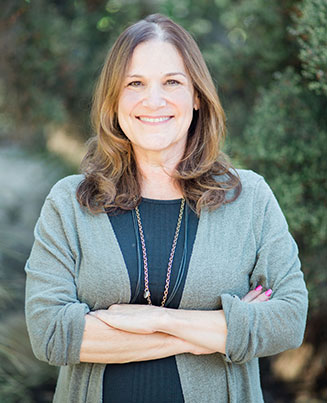 Education
Ms. Levin earned her Bachelor of Arts in Communication Studies and received the honor of being designated a Chancellor's Marshall upon her graduation in 1981 from the University California, Los Angeles (UCLA).
In November 2016, Ms. Levin completed the ABA-approved UCLA Extension Paralegal Training Program. Her Certificate in Paralegal Studies was awarded with distinction.
Additionally, Ms. Levin holds a certificate in paraprofessional counseling from the Wagner Program (May 2013) and one in grant writing from The Grantsmanship Center (March 2016).
Employment History
Ms. Levin enjoyed a career in advertising and marketing, working in media planning and account management at Dailey & Associates, and in sales for T.W.I.C.E. Magazine and for USA TODAY. Ms. Levin has been involved with non-profit board management for the past 25 years.